Shandong Cuisine
The cuisine of Confucius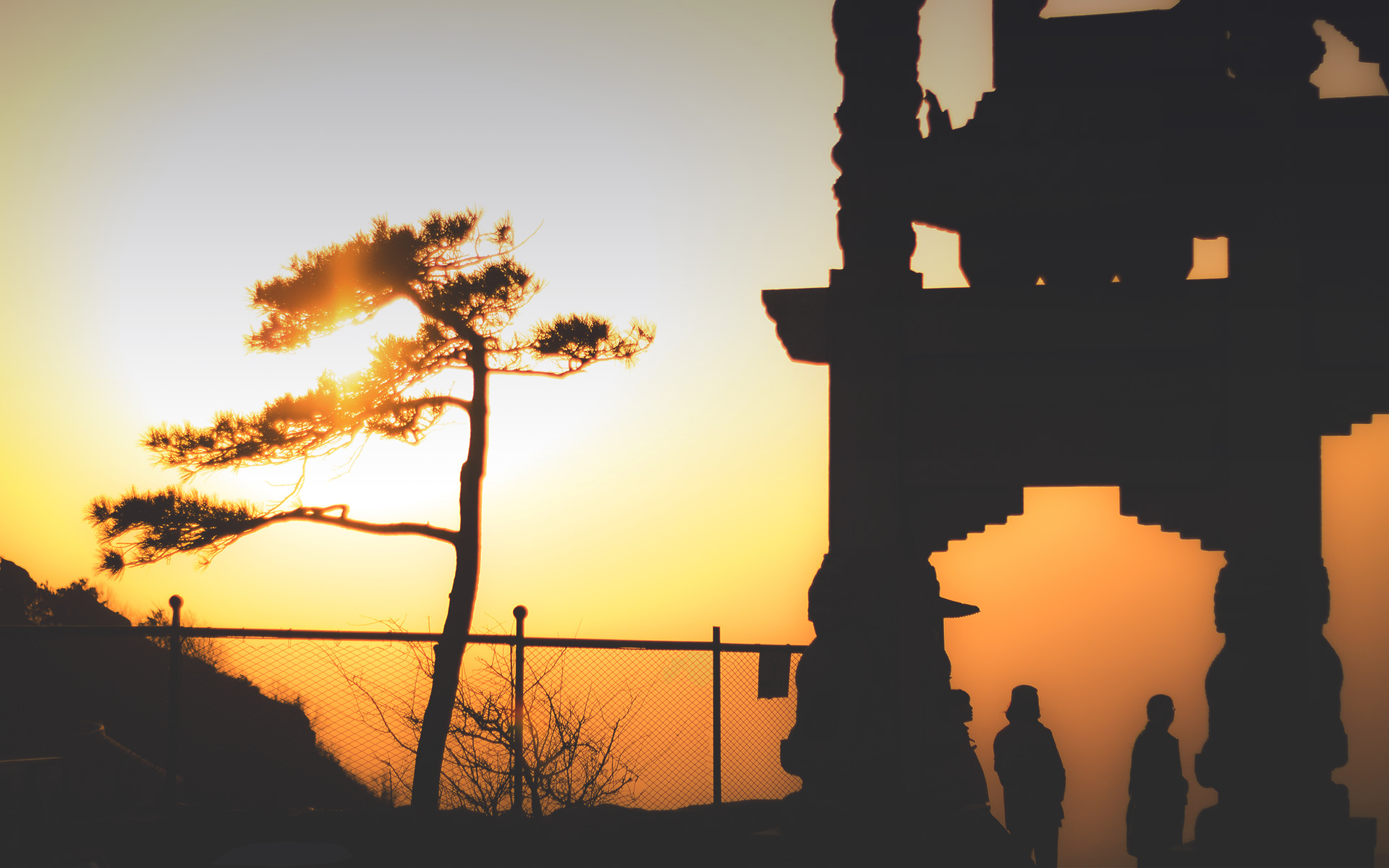 Shandong Cuisine
Shandong, also known as Lu, cuisine is considered one of the most influential schools in Chinese cuisine, with the majority of the culinary styles in China having developed from it. Modern cuisines in Northern China – Beijing, Tianjin and the northeastern regions – are all branches of Shandong cuisine.
Shandong dishes:
Are famous for their wide selection of ingredients and use of over 30 different cooking methods, including bao (quick frying), liu (quick frying with corn flour), pa (stewing), roasting or boiling techniques
Usually taste pungent due to condiments such as sauce paste, onion and garlic
Emphasize soup
Can be crisp, tender, delicious and greasy with salty and some sweet and sour flavors
Use salt as their main condiment, but also us salted fermented soybeans and soy sauce
Use sugar and honey to cook and crystalize fruit
Typical dishes in most Northeastern Chinese households' meals are prepared using simplified Shandong methods.
Tidbits