Northeastern Cuisine
Land of bread and potatoes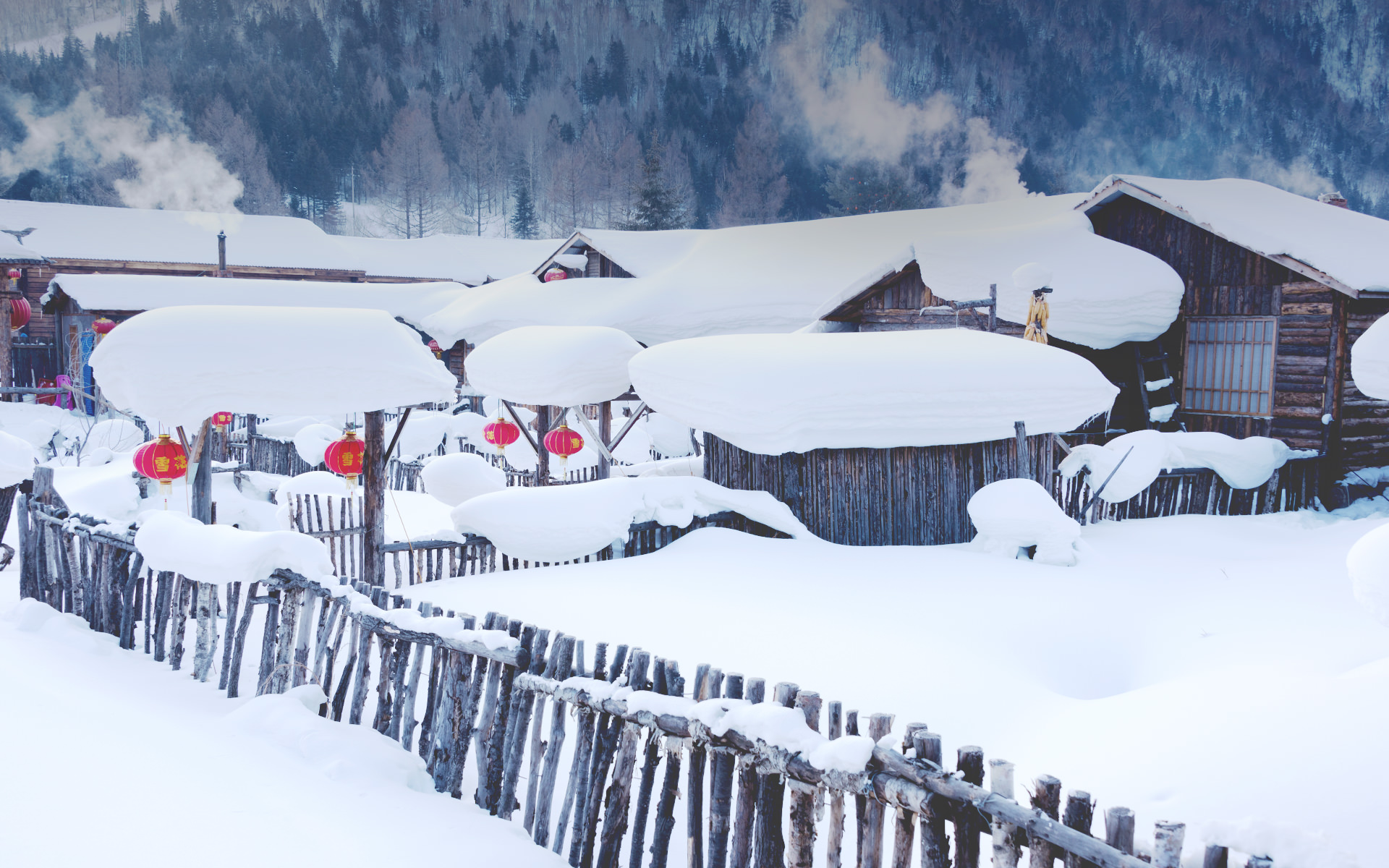 Northeastern Cuisine
Northeastern Chinese cuisine includes many dishes and snacks from the Manchu people of northeast China, and it is believed that the cuisine has been influenced by neighboring countries, notably Russia, Korea, and Mongolia. Because of the harsh winters and relatively short growing season, this region relies heavily on preserved foods and hearty fare.
Due to the region's many rivers, the Heilongjiang style of the Northeastern cuisine is known for its fish banquets, specializing in fish such as trout and the sturgeon. Because the area is also mountainous, the Jilin style of the Northeastern cuisine is famed for its dishes that use game animals.
Northern dishes:
Use pickling as a common form of food preservation, showing a Korean influence
Use noodles, steamed buns and dumplings rather than rice as starch
Can be somewhat oily, and often use vinegar and garlic
Are boiled, braised, stewed, steamed, roasted, glazed, deep-fried or stir-fried
May also include thinly sliced vegetables stir fried in very hot oil
Northeastern is always filling, flavorful, colorful, and with wonderful aromas.
Tidbits