Huaiyang Cuisine
Art on a plate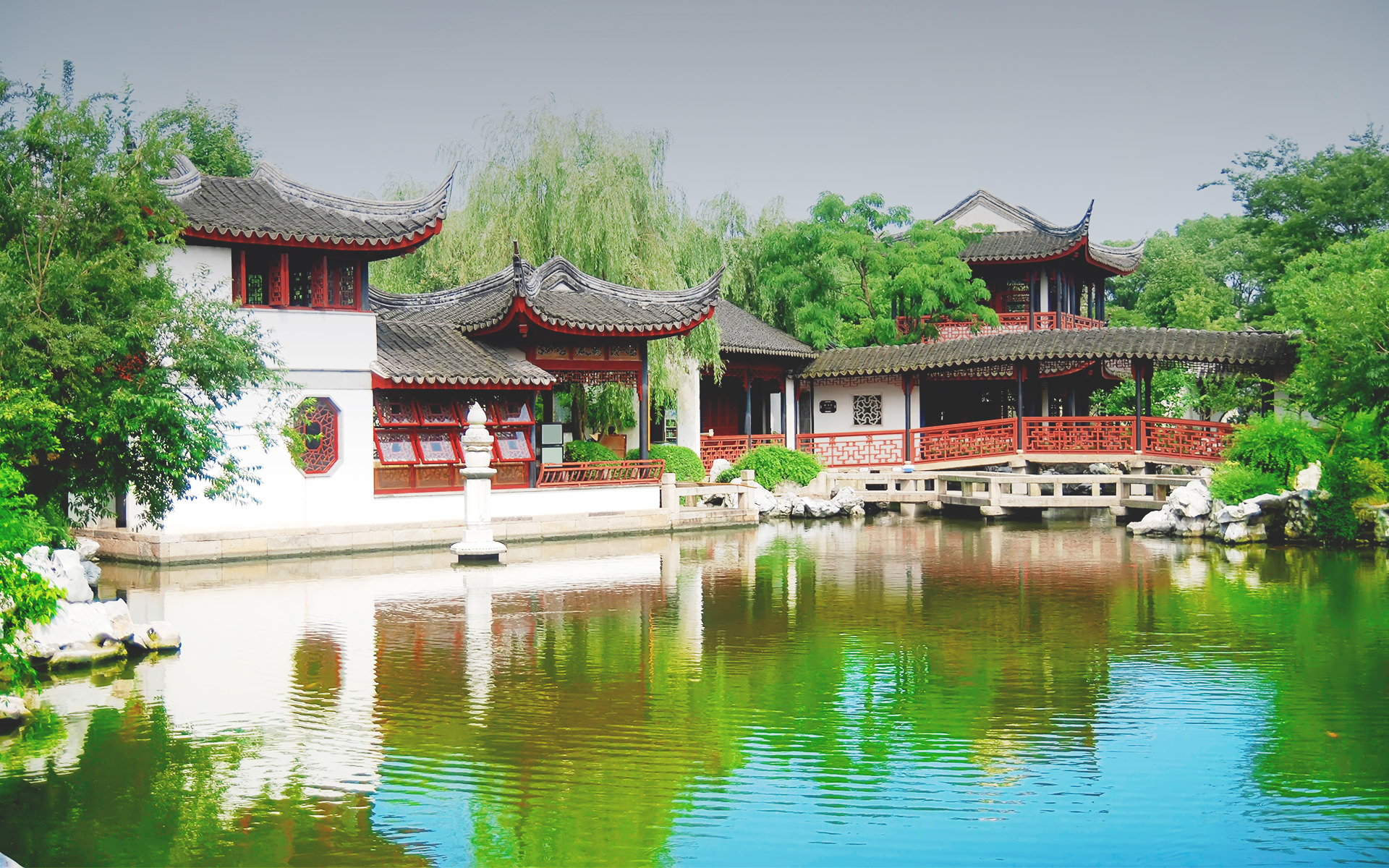 Huaiyang Cuisine
Huaiyang cuisine is derived from the native cooking styles of the region surrounding the lower reaches of the Huai and Yangtze rivers, and centered upon the cities of Huai'an, Yangzhou and Zhenjiang in Jiangsu province. It is widely seen in Chinese culinary circles as the most popular and prestigious style of Jiangsu cuisine.
Cooking techniques vary with the differences of materials. Huaiyang cuisine seeks to retain the original flavor, the freshness, and temperance of food.
Huaiyang cuisine is:
Rigorous in selecting materials for its elegant dishes
Meticulously and elaborately prepared – the way an ingredient is cut is pivotal to its cooking and final taste
Needs intricate knife skills
Known for using Chinkiang vinegar, which is produced in the Zhenjiang region
Slightly sweet and almost never spicy
Based on pork, freshwater fish and other aquatic creatures as the meat in most dishes
Many Huaiyang dishes have stories behind them, are named after poets or their chefs create poems around them. In fact, some might say that to be a Huaiyang chef you need the heart of a poet.
Tidbits