Sichuan Cuisine
100 dishes, 100 flavors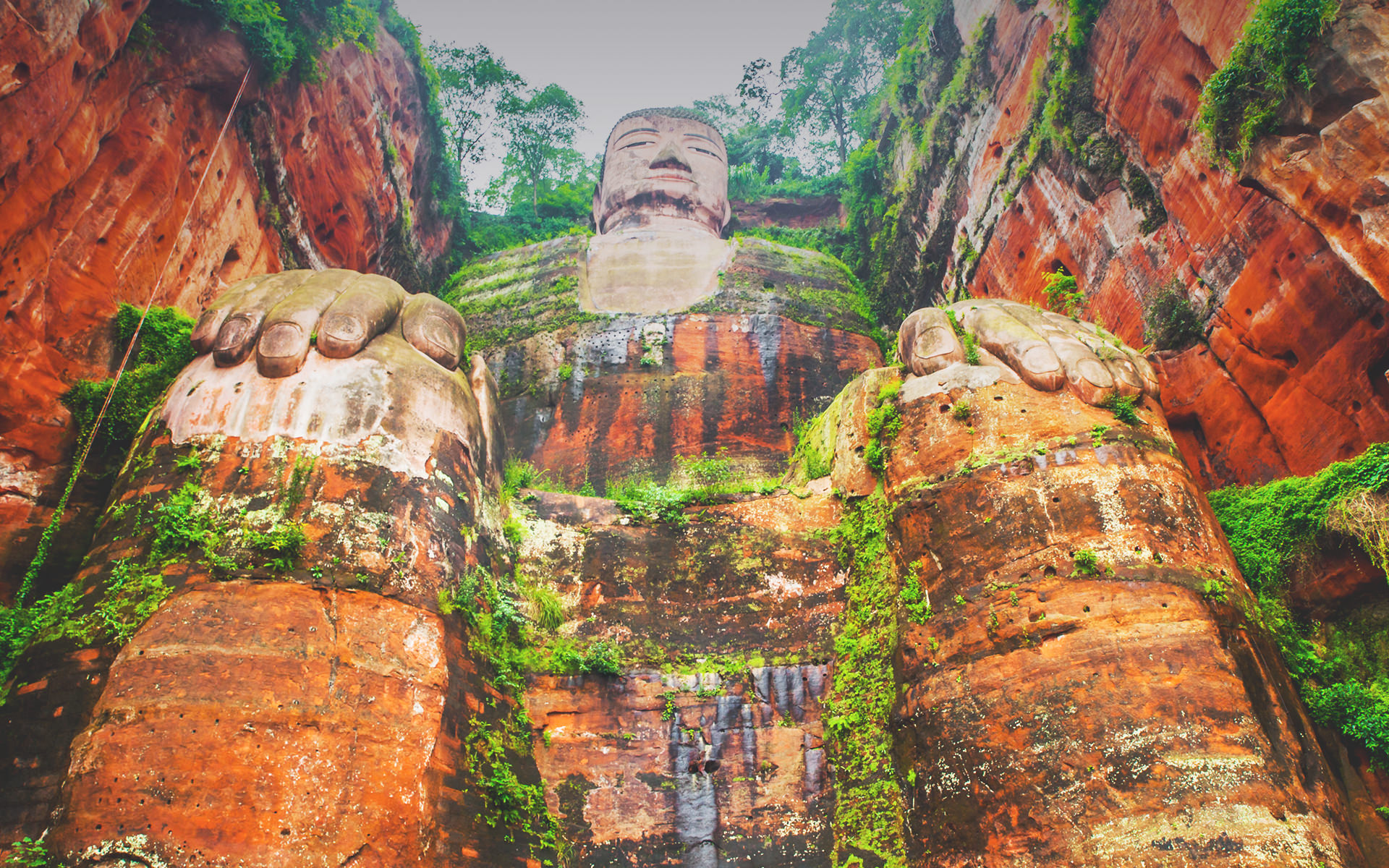 Sichuan Cuisine
Sichuan is a style of cuisine originating from Sichuan province in southwestern China. Most Sichuan dishes are spicy, although a typical meal includes non-spicy dishes to cool the palate. Sichuan food is divided into five different types: sumptuous banquet, ordinary banquet, popularised food, household-style food, and food snacks.
The hot peppers so popular in Sichuan cuisine today were introduced into China from South America around the end of the 17th century. Also frequently used is the Sichuan peppercorn, whose unique flavor is intensely fragrant and citrus-like, and produces a "tingly-numbing" sensation, known as ma-la, in the mouth.
Sichuan cooks employ a variety of cooking methods, from stir-frying to roasting and simmering.
Six basic flavors of Sichuan cuisine are:
Sour
Hot
Tingly spicy
Sweet
Bitter
Salty
Other spices and seasonings used in Sichuan cuisine:
Cassia bark (cinnamon)
Black cardamom
Garlic
Chili peppers
Ginger
Star anise
Broad bean chili paste
Tidbits